Welcome to Oregon School for Clever Dogs!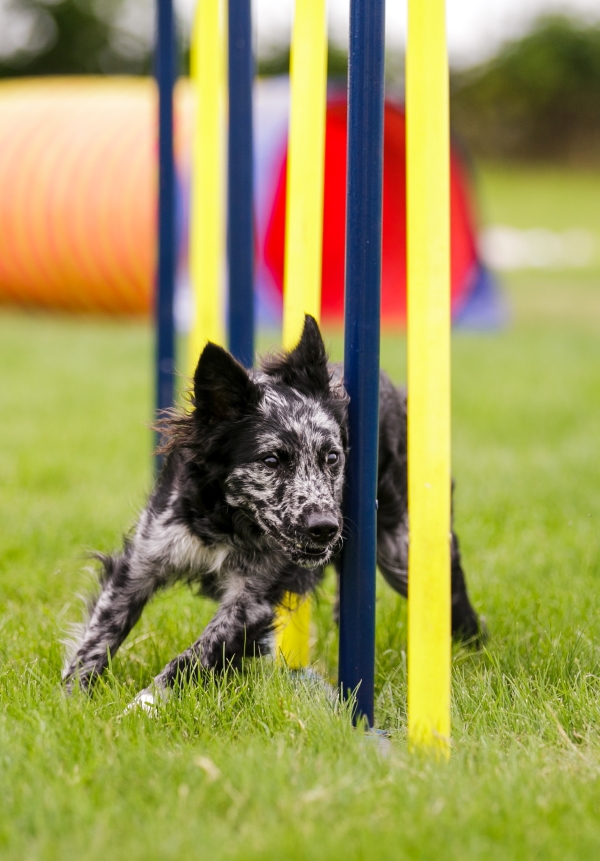 Oregon School for Clever Dogs is owned and operated by Tammy Moody, and located in beautiful Bend, Oregon. OSCD offers weekly agility classes, monthly workshops, agility camps, and private lessons taught indoors on turf at the Sue Marshall arena and outdoors on grass at Freddie's Field.
Tammy teaches all levels, from puppy foundations and classes for pet owners newer to sports training, to coaching for the highest levels of agility competition, and everything in between! She believes that building a solid foundation through play and reward-based methods creates a lifelong partnership between handler and dog. Tammy is known for creating fun ways to pass along skills that teams will need whether they go on to compete or just have a great time with their dogs.
No matter the goal, OSCD will help each team find and pursue their best path by emphasizing the joy for both the dog and the handler along their agility journey. Tammy's goal is for every single one of her students to become the confident trainer and handler they strive to be, while having a great time every single step of the way.
For more information please contact us HERE