BEND, OREGON 2019/2020

Contact Bridget for more information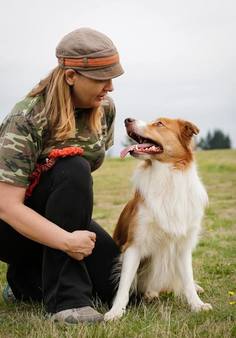 Friday, December 13, 2019
12:00pm-6:00pm
Saturday, December 14, 2019
8:00am-2:00pm
Saturday, January 11, 2020
11:00 a.m.- Contacts, Startlines, and Tables: What they have in common
We will work startlines, contacts, and tables in small sequences, focusing on position, duration, and release cues.
1:00 p.m.- Throwbacks, Forced Fronts, K-Turns
We will incorporate all types of handling moves into tricky sequences, finding what move is right for what line.
Saturday, January 18, 2020
11:00 a.m.- How to Get Ahead on Today's Courses
We will learn how to move smartly through tricky sequences and how to utilize commitment to obstacles (send and go) to get ahead on the most challenging of sequences.
1:00 p.m. – Blinds: How to see blinds in the best places
We will learn how to recognize the best places to apply blinds, yes, even on turns
---

SHERWOOD, OREGON 2019

Contact Tammy for more information
Friday, December 6th, 2019
9:00am- 12:30pm- Beginning Sequencing
1:30pm-5:00pm- Skill Drills
Saturday, December 7th, 2019
9:00am- 12:30pm- Skill Drills
1:30pm-5:00pm- Skill Drills
---
ARGUS RANCH, WASHINGTON 2019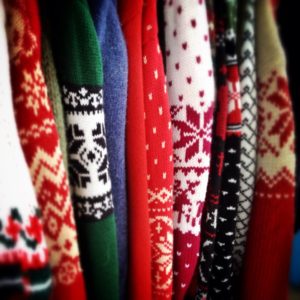 Friday & Saturday
December 21st & 22nd 2019
Zanee Holiday Workshops with Penny Spencer, Jordan Biggs, and Tammy Moody